All About FIONA
Fiona Archer writes erotic romance filled with masterful Aussie alpha heroes and teams them with sassy heroines who limit their submissive side to the bedroom. She lives in sunny environs of Sydney, Australia, and is harassed by a flock of wild cockatoos that take over the back yard each afternoon, demanding their feed. Her favorite hobbies include watching Nathan Fillion on television, shopping for that ever-elusive perfect shade of lipstick, and drinking iced coffee.
I'm a social cat and love hearing from my readers. So get lively and click on my social media contacts (Found at the bottom of each page on this website). Friend me on Facebook, like my Facebook Fan Page, follow me on Goodreads and Twitter! I'm also kinda (totally) addicted to Pinterest. I've loaded up story boards and heap of other fabulous shiny things on my Pinterest profile. Of course you can always email me via Fiona@FionaArcher.com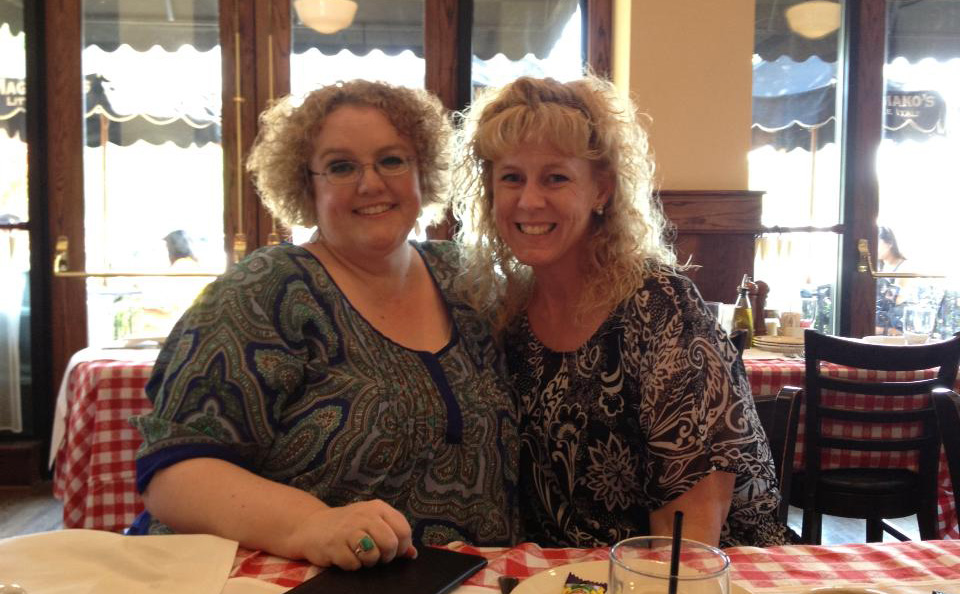 I'm Enjoying...
The spring weather! Winter was its usual gloomy self, but springtime, with the flowering of our wisteria and the freesias in the garden remind me more sunshine is ahead. Family gatherings and BBQs always add to the fun of being outside and enjoying the sunshine. I'll make the most of this weather before the humidity hits and my naturally curly hair goes into atomic frizz mode.
I have so many writing projects either in place or planned for 2016 / 2016. Have you tried my new self-pub series, Sons of Sydney? The series features four Aussie foster brothers, once streets kids now living in Seattle. The first book, Craving Justice, is out now. I'm busy writing the second book, Tempting Justice, which is due out in November 2016. Two more books in that series are due within the first six months of next year. Spin offs series from Sons of Sydney are planned, so make sure you start reading now! And don't forget, In HIs Custody, a novella featuring the brother of one of my heroines, is out October 4th! So stay tuned. And on that note…
Hey, if you haven't already signed up for my NEWSLETTER, simply scroll down to the bottom of this page and use use the sign up doohickie thingy. I promise, it's painless and won't take more than a few seconds. And remember, I have a $25 Amazon Gift Card up for grabs with each newsletter!
---
About my Books
There's nothing sexier to me than a tall, silent, commanding alpha hero teamed with a sassy woman who knows she can hold her own, but chooses to give up some of that control in the bedroom.
I love writing sensual erotic romance that brings a reader's fantasies to life. For me, those fantasies are spiced with elements of dominance and submission. Now for us to truly fall in love with the hero and heroine, the romance needs conflict--that emotional push and pull that has us cheering for our leads. Add a healthy dash of suspense to keep the reader guessing. Most of all, I want a hero who steals my breath and a heroine who becomes my new best friend.
For you, my lovely reader, I hope I deliver on those goals in each of my stories.