In His Custody
Coming Soon...
After a messy breakup with a lying ex, English teacher Mercy Jones swore off men, especially the edgy ones. Safe, stable and comfy. Those are her catch words for a perfect partner. So why does the new substitute history teacher have to be dangerous, raw, and challenging—on every level? His uncompromising masculinity and questioning mind captivate Mercy, tempting her to risk her heart.
Detective Aidan Shaw is a cynical bastard, trusting nobody outside his family and fellow cops. But when working undercover to eradicate a high school drug network, Aidan meets an intelligent, feisty blonde with knock-out curves. Mercy's warmth and generous spirit awaken a part of him buried deep for too long.
But how can Aiden remain undercover and not betray the woman he's come to cherish? As he closes in on the criminals manipulating innocents for profit, the stakes grow ever higher—with deadly consequences.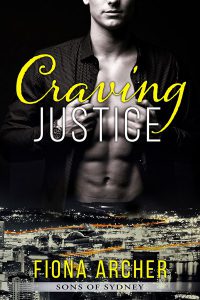 Seth Justice is tall, daring and dangerous. The former street kid from Sydney owns a thriving technology company in Seattle. But he has bigger goals―or should that be ghosts?―that drive him harder...
read more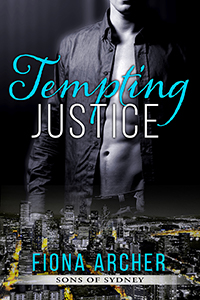 His reckless behavior as a child caused the deaths of his entire family. On the lonely Sydney streets, the orphan found friends. Found "brothers." Never again will Seattle Homicide Detective Heath Justice break the rules and risk his new family...
read more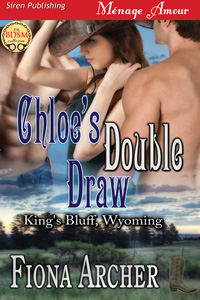 Chloe Morgan fled to King's Bluff, Wyoming, to start a new life. With a past that haunts her, the shy schoolteacher must make a choice. She can hide away and protect her secrets or embrace the acceptance of the small community...
read more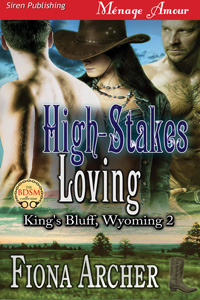 Former SEALs Quinn and Mike have discovered in King's Bluff, Wyoming, a town that embraces ménage and BDSM lifestyles. Even better, they found a sweet woman they could love—if they could only gain the shy librarian's trust...
read more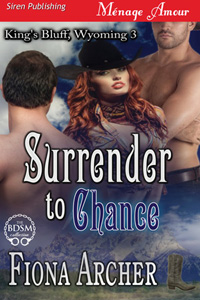 After a painful divorce, plucky Olivia Fletcher returns to her home-town of King's Bluff, Wyoming to rebuild her life. She finds a public relations job at a new exclusive lodge. But the owners of the lodge—and the on-site BDSM club—are powerful Dominants who are as fascinating as they are unsettling...
read more